Trican Well Service Ltd. Announces Changes to Executive Management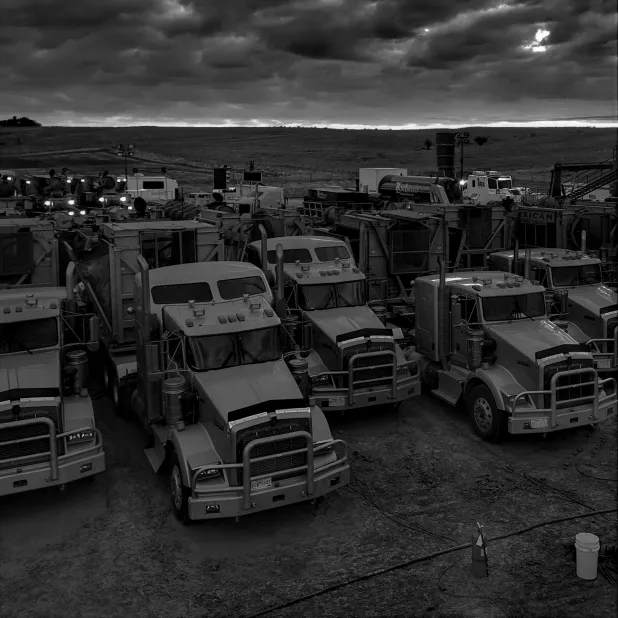 Calgary, Alberta – September 15, 2020 -Trican Well Service Ltd. ("Trican" or the "Company")is pleased to announce that Todd G. Thue has joined Trican in the capacity of Chief Operating Officer.
Todd brings more than 30 years of experience in the Canadian well service industry. He previously worked at Canyon Technical Services Ltd ("Canyon") where he began his career in logistics management and, ultimately, assumed the role of Chief Operating Officer. He played an integral role in expanding Canyon's revenue and equipment compliment to grow Canyon into the third largest pressure pumper in Canada. Mr. Fedora noted, "We are excited for Todd to apply his industry knowledge and experience to further Trican's focus on running a lean and efficient business that generates returns for our employees and shareholders."
In addition, Trican announces the retirement of Robert J. Cox, Senior Vice President Operations. Over the last 20 years, Rob demonstrated ongoing dedication to the Company and an unwavering commitment to safety, operational excellence, and innovation. Trican thanks Rob for his contributions and wishes him and his family all the best in his retirement.
Finally, Trican announces that Michael A. Baldwin, Executive Vice President ("EVP"), has resigned to pursue other interests. Mike spent over 20 years at Trican, half of which were in an executive function. Previously as Chief Financial Officer, Mike participated in Trican's global expansion and more recently as EVP, he spearheaded numerous operational efficiencies that have allowed Trican to successfully navigate through unprecedented low levels of industry activity. Trican thanks Mike for his years of dedicated service and wishes him well in his future endeavors.
Headquartered in Calgary, Alberta, Trican provides a comprehensive array of specialized products, equipment and services that are used during the exploration and development of oil and gas reserves.
Requests for further information should be directed to:
Bradley P.D. Fedora
President and Chief Executive Officer
E-mail: [email protected]
Phone: (403) 266-0202
Fax: (403) 237-7716
2900, 645 – 7th Avenue S.W.
Calgary, Alberta T2P 4G8