Indigenous Commitment
Trican. is committed to working alongside Indigenous peoples and communities to develop meaningful and mutually beneficial relationships where we work and operate. Trican is built upon a solid foundation of respect, integrity, and innovation, which supports the cultivation of an environment characterized by transparency, equity and inclusivity.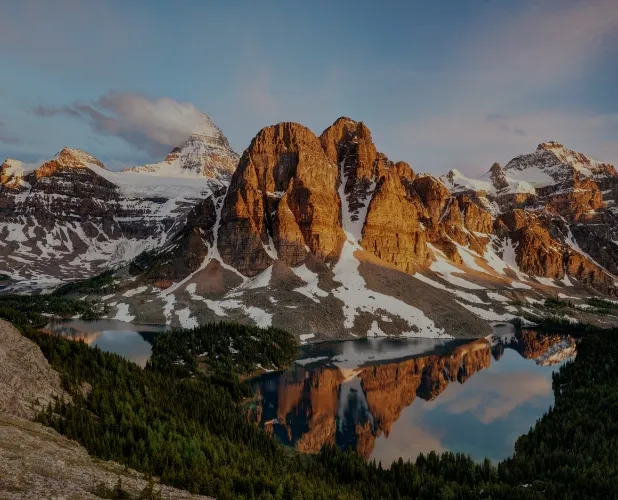 By earning trust, being respectful and collaborating on mutually beneficial opportunities, Trican strives to be a leader in building progressive relationships with Indigenous communities.
We are committed to:
Developing a community investment strategy that is built on effective collaboration with Indigenous Peoples and communities.
Acknowledging and respecting the wealth of knowledge carried by Indigenous People with respect to their language, culture, and traditional ways of being.
Demonstrating a ready willingness to listen and learn from Indigenous perspectives and interests to enhance Trican's processes and decision making.
Developing consistent, transparent, respectful and trusting partnerships with Indigenous leaders and nations that will have a positive impact on the communities in which we work.
Supporting reconciliation efforts with all Indigenous Peoples in Canada.
Seeking opportunities to enhance and support Indigenous businesses by:

sharing employment and contracting opportunities; and
providing capacity building and mentorship opportunities within communities

Increasing the awareness of Indigenous ways of being, history and experiences for our leaders, staff and board of directors through training and attendance at cultural events; and
Sharing Trican's commitment to safety, health, the environment and ongoing innovation.